Hey. I'm Raj. I decided to start The Two Roads website to share my passion and experiences of travelling, food and photography.
---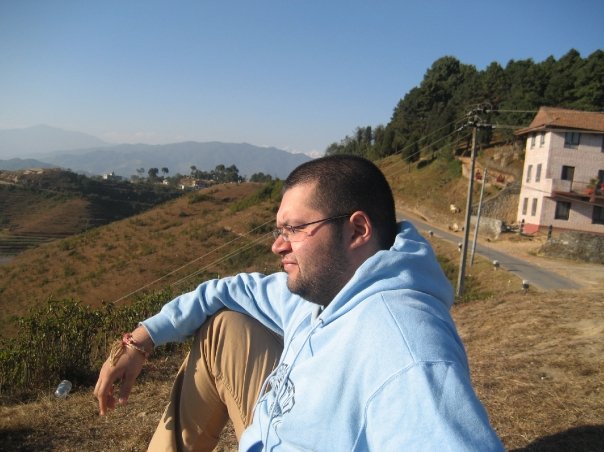 ---
Hey. I'm Raj
I'm an Accountant by trade (yes, it is as boring as you think it is) and it's taken me some time to understand what my true fashion in life is; travelling.
HOW IT ALL BEGAN
---
As a youngster I didn't really get the opportunity to travel as much as I'd hope to. During my late teens that had all changed, a few trips over my time at University made me yearn to explore the world. Post University I embarked on a 7-month trip through the Sub-Continent, Australia, New Zealand, several Pacific Islands and the USA (It had nothing to do with delaying the 3 years of accounting exams that followed University!).
Over the years I've been travelling in all forms including; backpacking, flash-packing, package holidays, luxury travel and corporate travel. I'd like to share some of these past experiences and hope that you'll join me on my future travels.
---
---
In this blog you'll see that I am a serial planner; places to eat, tourist spots, as well as a few recommendations off the beaten path by locals and fellow travellers. I'll be honest with you all, the planning generally goes out of the window when I arrive to a location, but I continue to plan as it's part of the parcel of a trip away.
I travel to learn about the world and myself, meet interesting people, and have life-changing experiences along the way.
I hope you enjoy reading the blog and follow me on Instagram and Twitter
Raj